Takaisin
Explore the Autumn term course program on our new website!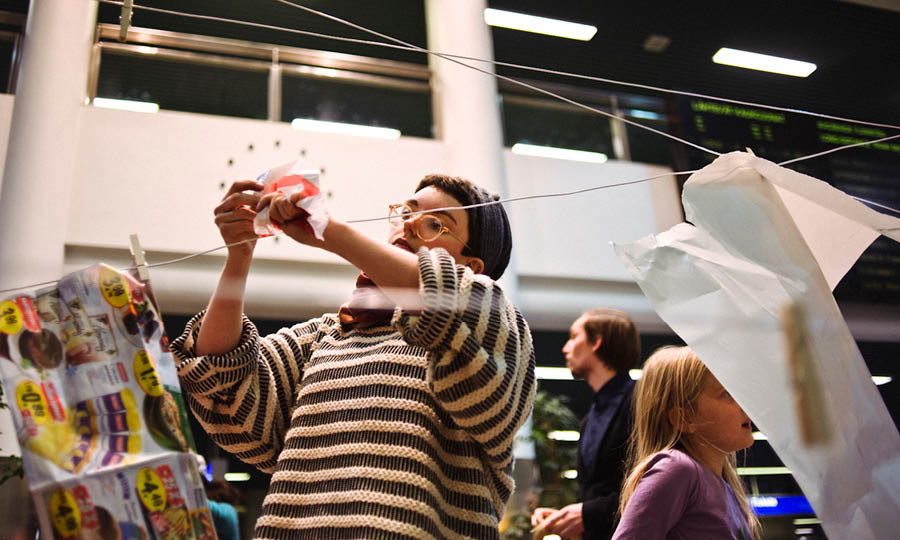 Welcome to the Open Campus' new website! On this site you will find information on the University of the Arts Helsinki's Open University studies, Continuing Education and later also Specialization Education. Follow this link to find out more about available courses. You can explore Open University courses in the summer and the application period starts on August 8th.

Open "studia generalia" lecture series will also be published on this site in the Autumn. On the front page you can see a list of all of the University of the Arts Helsinki's interesting open lectures that are available for everyone.